strong and growing -- in numbers, skills, opportunities and experience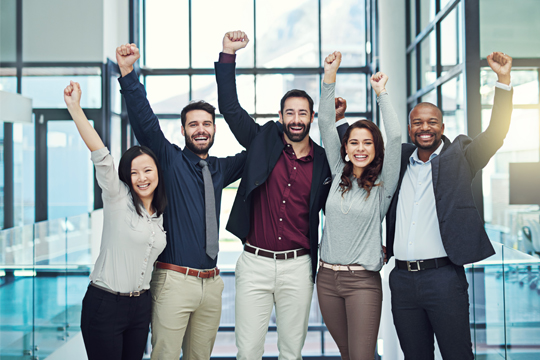 About Apeiro Technologies
The name Apeiro is derived from the ancient Greek word for infinite or boundless and encompasses our methodology for how we work with our clients. With ever growing experience, knowledge and staff, we provide more than just IT services, we solve problems and provide solutions.
We understand that people, both our clients and our staff, are the keys to success. We treat each client as a partner, working together to build the best apps, platforms, integrations and teams to create solutions and achieve goals.
Apeiro Technologies is proud to be a certified woman minority owned business, run by technology professionals who understand that continued learning is the key to growth. The vast majority of our professionals hold advanced degrees in Computer Science, Math and IT. Our staff are experts in all phases of SDLC from Concept to Design, Development to QA. We're committed to long term career growth and constantly train employees on current and emerging technologies.
Apeiro Technologies has established roots as an IT Services Provider. For more than a decade Apeiro Technologies has provided best in class IT professionals and IT services for a variety of industries. This history drives thorough knowledge of end to end processes and provides business perspective to create efficiency at all stages and ensure that the final product delivered meets and exceeds, product performance specs.
Our responsive, trained and client focused staff can scale quickly to meet specific requirements and deadlines. We deliver flexible solutions that work for you, your business, your budget and your timeline. We look forward to serving you.