WHO WE WORK WITH
Startups
Startups have unique needs and challenges that we're well suited to address. Nimble, flexible teams understand the urgency of speed to market and efficiency needed to make it happen.
Communications / Wireless
Business solutions, analytics, data integration and intelligence. We give you the insight you need to effectively implement business strategies, retain and nurture customer relationships and maximize profits.
Media & Entertainment
Demanding consumers and increasing competition creates pressure to reduce costs and come up with innovative and differentiated offerings. We build cutting-edge applications that maximize ROI and fun.
Federal and State Departments
Our technical expertise with Federal and state departments ensure successful delivery of complex application development, testing and infrastructure projects.
Finance
We have insightful understanding of the financial services industry and are experts at image and payment processing. We provide the affordable and flexible infrastructure you need to modernize and enhance your services quickly and affordably.
Healthcare
Drawing on a vast depth of experience in the healthcare industry consulting, we have helped develop a broad range of customizable solutions that are sensitive to the specific needs, rules and regulations of this space.
Logistics
Logistics management is a key source of competitive advantage in the global marketplace. Whether you customize and increase access, integrate systems or modernize and migrate your system platforms, we can help.
Case Studies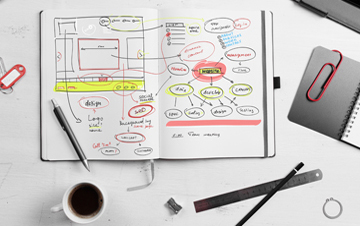 Agile Methodology
Web application development is a much studied, heavily practiced activity. That is, capturing and validating user requirements, estimating feasibility, analysis, design, testing, implementation and maintenance…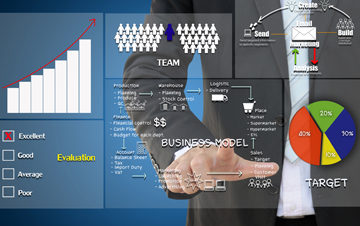 Custom Software Development
Apeiro Technologies has experience delivering custom software applications for numerous companies ranging from start-ups, SMB, to large clients. With our global team of technical experts and domain expertise in various industries…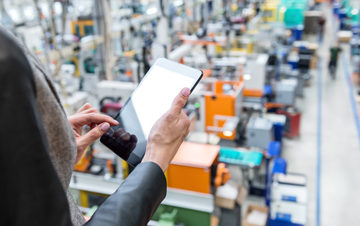 Order Management and Fulfillment
The OMS platform built on SOA architecture provides easy integration with your existing applications via web-services. The technology and architecture of the OMS platform allows easy integration into any application…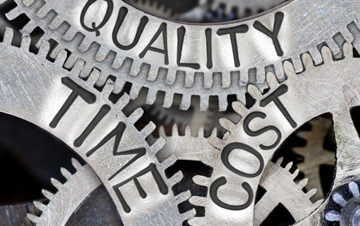 Next Generation Testing Services
Traditionally software testing was the process of finding bugs/errors in an application. With the organizations moving towards complex application landscape, testing has evolved much more …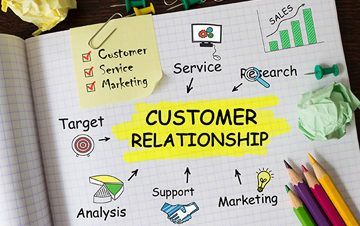 Customer Relationship Management
For any industry, having good and responsive customer relationship will help expand the business and make better progress. Our stand-alone CRM platform helps small to mid-size clients…
Testimonials
- David (USA)

Apeiro Technologies has provided us hundreds of resources (both onshore and offshore) over the past several years. They have vast experience throughout the entire software development life cycle and have consistently exceeded our expectations across multiple high-profile projects. They have quickly become a critical component of our business and our most trusted partner.

- Benjamin (USA)

I worked with Apeiro Technologies on a unique requirement and we successfully filled the position. Both Apeiro Technologies and there consultant were extremely reliable and professional, and we have collaborated on a number of other requirements since our first placement. I am pleased to have created and maintained a strong business relationship, and I look forward to our continued partnership.

- Richard (Canada)

Working with Apeiro Technologies has been a real pleasure. Not only do they bring a high level of expertise and innovation to a project, but they also engage it with passion, dedication, pride and integrity. Apeiro Technologies helped us realize our company vision and supported us every step of the way as if it was their own project. They have played an integral role in our success to date.

- Craig

We reached out to the online community to for the development of our national website. Within 48 hours of posting, Apeiro Technologies responded to our call to action and immediately began assisting with the setup of a wordpress site. Available by telephone and online, they evaluated requirements and executed to get the job done. Thanks for your help!

- Michael (President – Leading B2C software provider for Auto Dealers)

I have been working with Apeiro Technologies (IT Division Inc). for two years, they always finish projects on time and under budget! A true partner and advantage for your company.

- Peter (Senior Partner – Leading provider of Incentive and Benefits Program)

Apeiro Technologies has been a strategic partner for several years.  The team's ability to quickly understand our business and project scope has been a game changer.  Their communication and ability to stay within time-line have always been on point. In addition to saving budget, Apeiro's work has helped us immensely.

- CEO of Gnalet (Ghana)

As an entrepreneur in a developing country, one of my goals is to bring a lasting change that will improve the lives of generations now and beyond. Working with Apeiro Technologies on developing GNALET, made my dream of effecting change in the directory system of Ghana come alive. They were innovative, involved in each step of the process, and delivered according to all my requests with professionalism.