What We Offer Deep technological experience combined with business knowledge. We understand the larger context of your goals and provide custom software solutions, apps and IT team augmentation that enables scale and growth.
Data Science and Analytics
Apeiro's Data Science and Analytics services are built on our ten plus years of IT engineering experience, to help you organize and instrument your environment to collect and manage web-scale data and develop strategies
Cloud Migration Services
Apeiro provides Cloud Migration Services in moving infrastructure, data, applications and platform to the cloud.
Infrastructure Migration: We provide services for migration of infrastructure to cloud in collaboration
Enterprise Level Web and Mobile Applications Development
Apeiro provides a full spectrum of enterprise level applications development services for small, medium and large enterprise-class business applications.
Test Automation and Performance Testing
Apeiro partners with clients to deploy software they can trust. Our testing team first fully understands the business needs, works in agile, waterfall or hybrid environments, develops automation frameworks and writes test cases. Our clients
Professional IT Staffing
Our resources are experts in .Net, Java, Testing, Performance Engineering, SAP, Oracle, SQL Server, Mobile, Enterprise and Cloud Architecture, DevOps, Project Management, Scrum Masters, Business & Systems Analysts and other technologies.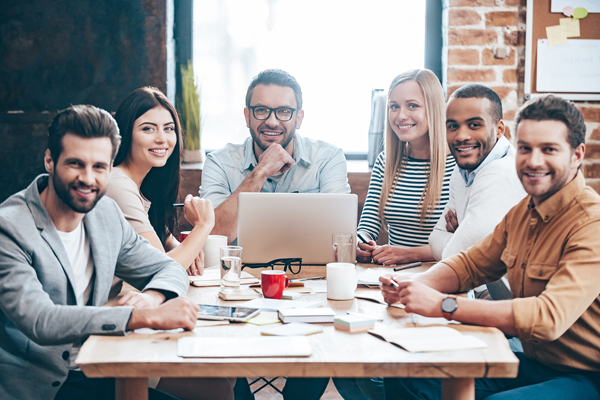 With nearly a decade of experience in meeting IT needs of various organizations, we have mastered innovative delivery approaches. All of our engagement models are supported by our global delivery model, as well as test tools and processes ensuring that we deliver the same quality product, anywhere in the world.
High productivity, more pricing flexibility and faster delivery with our global workforce.
Our over-seas teams of direct employees are top in their fields and deep in expertise. We draw from wide networks that allow us to hire the best person for the job, every time, no matter the size or complexity of the project.
Streamline and scale delivery effectively through a mix of globally located resources.
There is no one right way to work on a project. We can create the mix of expertise and value that works for your project. Our aim is always to deliver the best, most cost effective solution and highest quality result.