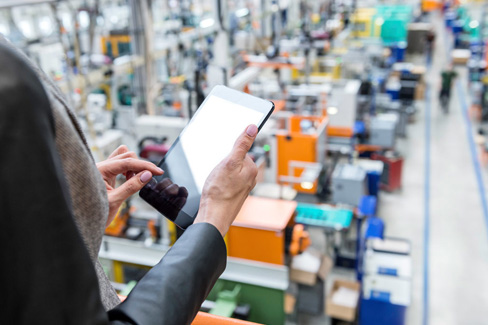 ORDER MANAGEMENT SYSTEM (OMS)
Our ORDER MANAGEMENT (OMS) platform can help
Strengthen customer relationship by providing real-time order information
Reduce organizational challenges by providing holistic view of an order
Streamline the order fulfillment process by providing an intelligent and automated workflow engine
Consolidate sales reporting across the organization by integrating orders from various sales systems
Our integrated order management platform provides:
Advanced Product catalog and Inventory management
Intelligent order routing, approval and fulfillment
Built-in Customer relationship management
Efficient returns and refunds processing and management
Financial processing (credit cards, billing, payment on account)
Consolidated sales and administrative reporting
Audit trail tracks all changes to an order
Sales Analysis
Order templates, guides and up-sell tools
Best of all, the Order Management System is web based, so a vendor can access all of their information from anywhere they have access to internet
The OMS platform built on SOA architecture provides easy integration with your existing applications via web-services. The technology and architecture of the OMS platform allows easy integration into any application irrespective of technology used.
The Order Management System goes far beyond efficient order placement and order processing system. It also provides complete CRM Tool (Customer Relationship Management) that merchants use to grow their business. Vendors can easily keep their product listings and inventory up to date with the click of a button. Included are a variety of reports and statistics that help improve the store's performance and better understanding of online customer behavior.