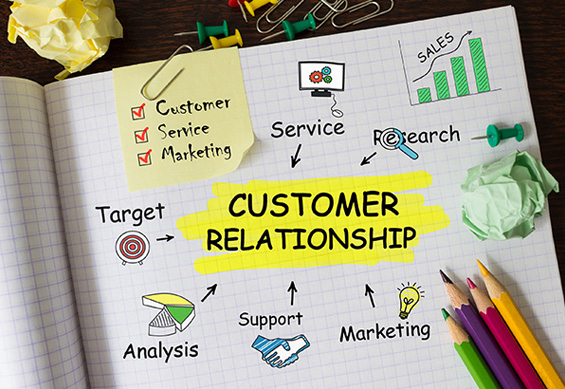 CRM Services
For any industry, having good and responsive customer relationship will help expand the business and make better progress. Our stand-alone CRM platform helps small to mid-size clients.
Increase organizational efficiency by providing holistic view of customers, prospects and leads
Customize work-flow to meet there business needs
Quick and easy set-up, with ability to host in cloud
Increase customer experience and loyalty
Apeiro Technologies can help you streamline your business to ensure consistently high service levels, quick response times, accountability and problem resolution by integrating your business model with our CRM platform. Our team of Business Analysts and Technical experts can help you implement the CRM based on your Business and IT needs.
Our stand-alone CRM platform
Designed on SOA architecture for easy integration with legacy applications
Reports & Dashboards for advanced CRM analytics
Manage customer interactions from within the CRM application
Increase customer experience and loyalty