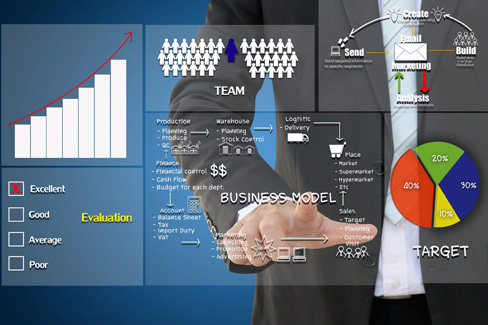 ENTERPRISE APPLICATION DEVELOPMENT, WEB APPLICATIONS, MOBILE APPS
Apeiro Technologies has experience delivering custom software applications for numerous companies ranging from Startups, SMB, to large clients. With our global team of technical experts and domain expertise in various industries, we enable companies to be competitive in market by reducing time-to market, improve operational efficiency and reducing product development cost.
Our custom software development service includes business analysis, concept viability study, development, testing and maintenance.
Agile and Flexible
Our unique Agile Methodology allows us to meet the rapidly changing business requirements.
Global delivery Model
Utilizing our mature global delivery model and our team of global experts we provide shorter development cycles and increasing the ROI for our clients.
Our Technological Expertise
.Net (Asp.net, Web Service, Asp.Net MVC, Web API, WCF, Windows Applications etc.)
Java
PHP (PHP5, Cakephp, Word press etc.)
Mobile Development (Android & iOS)
ColdFusion
HTML5, CSS, AJAX, JavaScript, jQuery, AngularJS etc
Our Domain Expertise
Retail
Healthcare
Social Network
Travel and Local
Job Portal